Eugeng International Company
Eugeng is a professional and creative manufacturer of cosmetics machinery in Shanghai . We continously strive to enhance it's growing reputation within the cosmetics industry by meeting customer's production needs, and will provide the latest and highest level technologies and information for optimum solution by be always being in advance of the need of the customer.
We have our own machinery production factory with strong R&D team in Songjiang Industry Park.So we can cooperate to make novel products and also offer you custom-made for you. We design, manufacturing and export of lipstick machines,powder press machines, lip gloss filler machines, mascara machines, nail polish machines, cosmetic pencil filling machines, baked powder machines, labelers, case packer, other color cosmetic machinery and so on.
With great pleasure, we would like to do business with your esteemed company at this opportunity of extending our actives. If you feel that we can possibly accommodate your wishes or could be of any assistance to you on any matters,please do not hesitate to contact us.when you make a contract with Eugeng ,you don't become our customer you become our partner.
Manufacturing Company Specializing In Cosmetics Machinery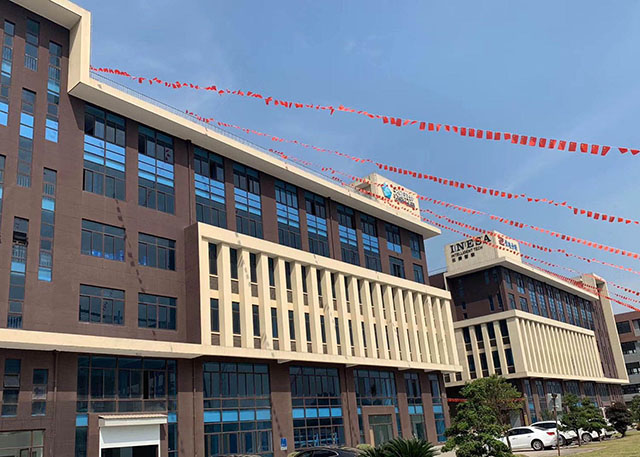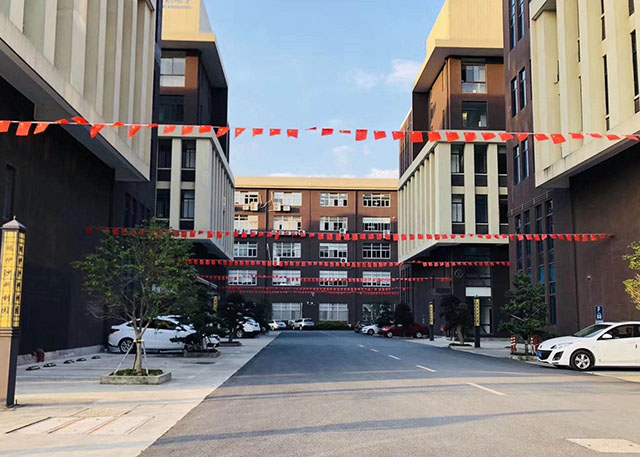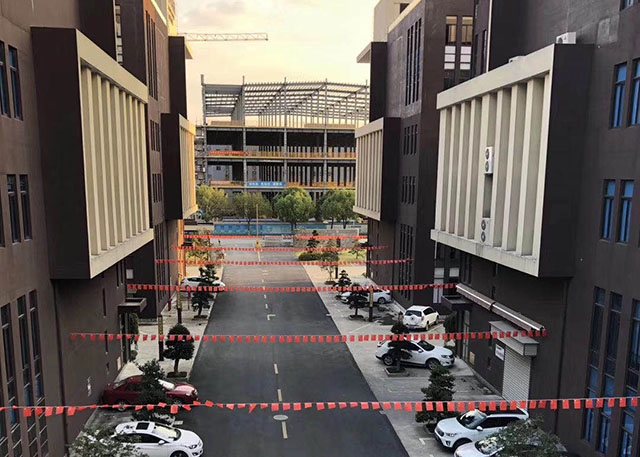 1. Welcome OEM for Plastic compact box
2. Welcome OEM for cosmetic production such as lipstick, lip gloss, mascara and so on.
3. Welcome to become our agent in your Country
4. Warranty time is one year
5. Supply online support videos, 24 hours online and manual for technical service
6. Supply spare parts any time when you need
We are very glad to take this opportunity to do business with you.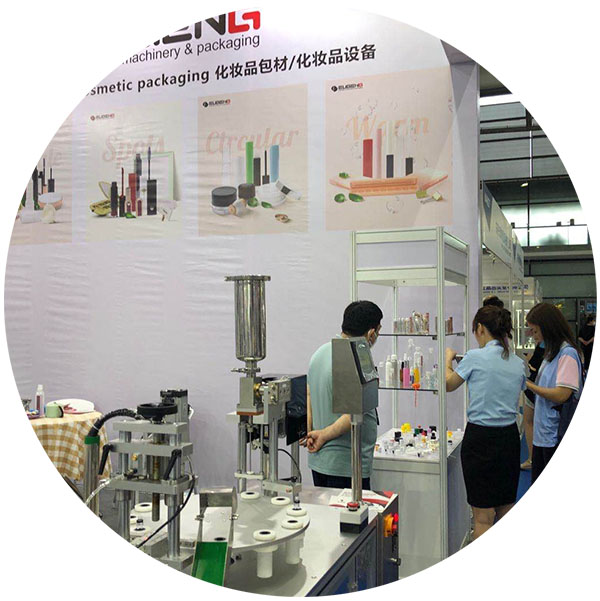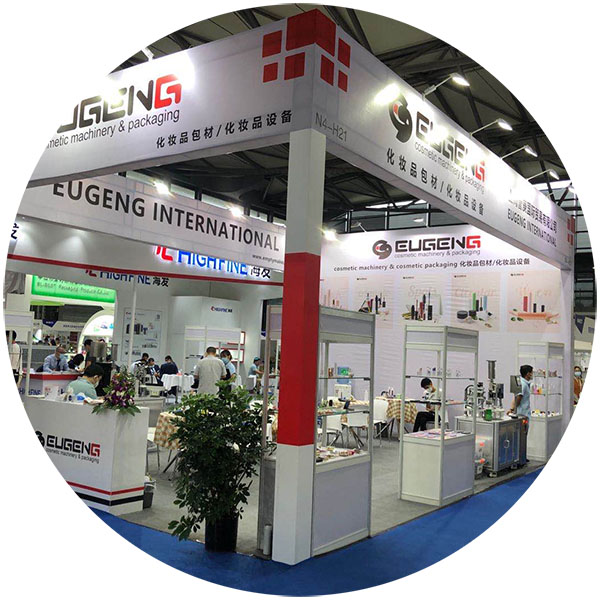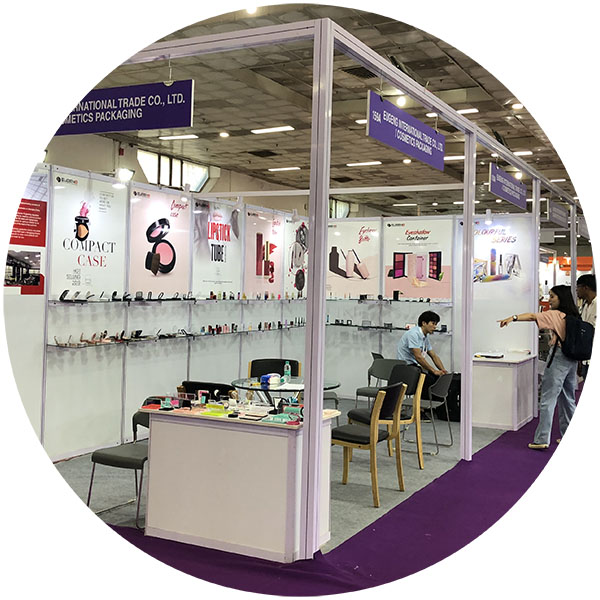 Everything You Wanna Know About Us